Web Site Marketing/SEO ADVANCED
Advanced Optimization
Review your existing website and its current positioning.
Determine realistic search terms, and other key information like first text; Meta tags data, Meta data, and content and index performance. (We limit our focus to main products and key search terms).
Effective and proven research methodology hypothesis testing and recommendations (includes limited Google Ad Word test - pay per click).
Implementation of all our recommendations, including written content (employing all Google resources and best practices).
Identify and create sales pages enhanced for higher conversion, for key products and search terms with the highest propensity for successful results.
Review your social media (Facebook) strategy.
Provide instructions for you to update or create a Google, my business account.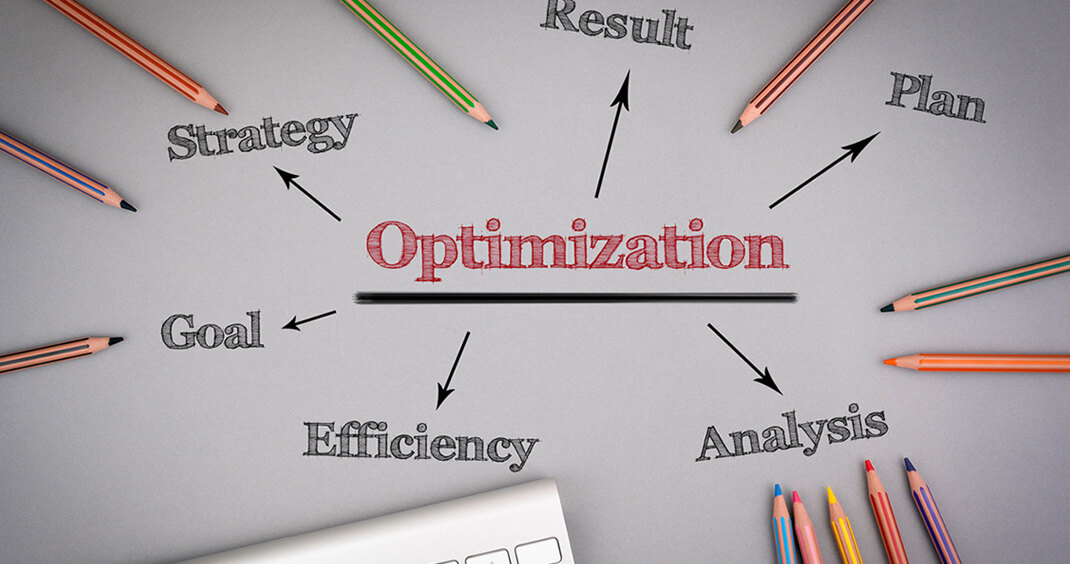 Advanced Optimization is a one-time charge of $799.00.